Better health for parents and kids of every age.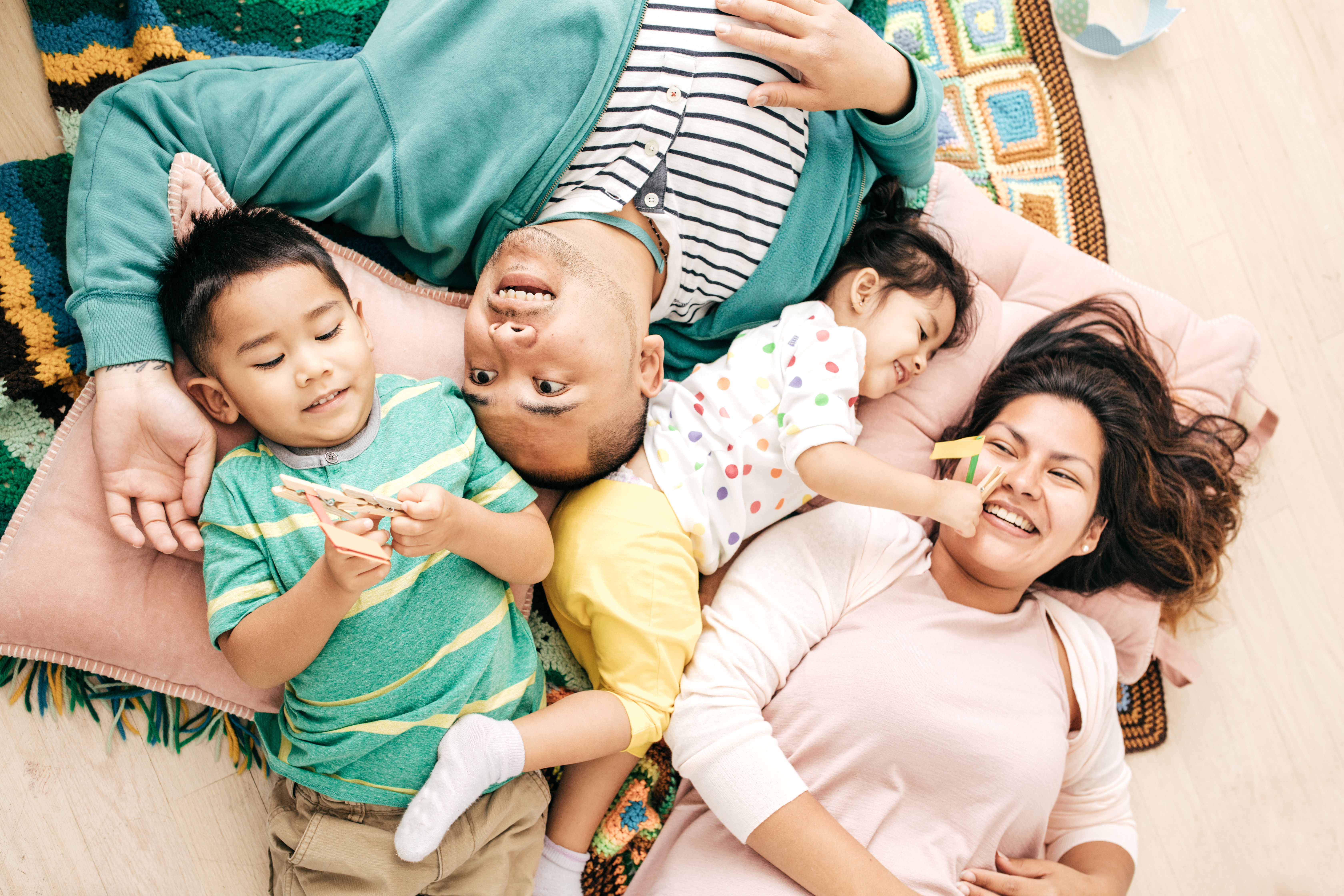 Jackson Care Connect wants you and your kids to have every chance for well-being. That's why we offer Strong Families, a program that supports you and your children from prenatal care through young adulthood.
Strong Families is three programs in one:
Starting Strong supports pregnant members and families with kids up to age 4.
Strong Kids supports families with kids from ages 4 through 12.
Strong Teens supports families with kids from ages 13 to 20.
Separately, each Strong Families program promotes healthy development for children and parents through a specific life stage. Together, they work to lay a pathway for a lifetime of good health. We look forward to helping your family become a Strong Family, now and for years to come.