Ages 4 to 12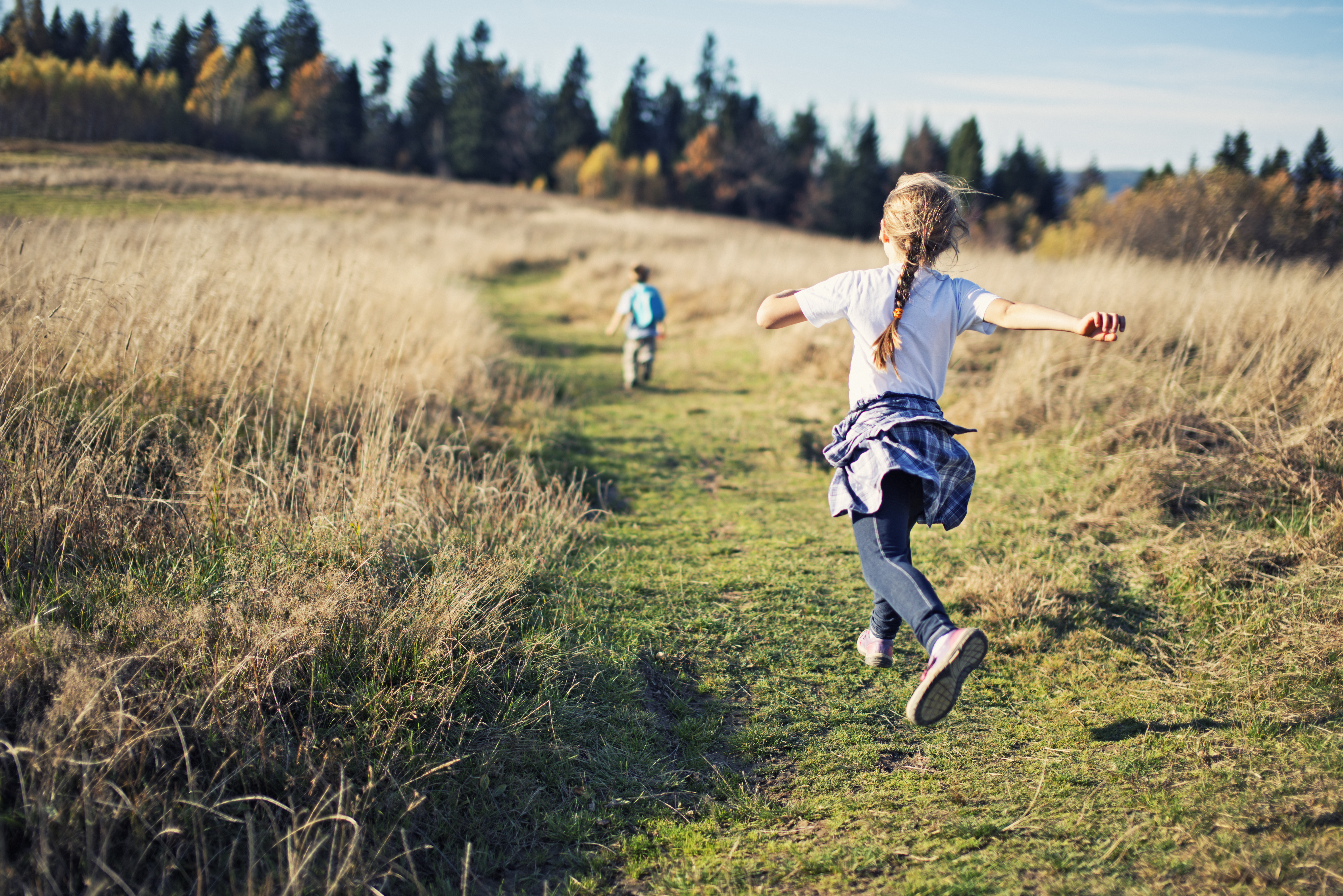 As your children grow into school age and through their pre-teen years, we're here for your family. Strong Kids can support you in helping them continue healthy behaviors while they develop physically and emotionally.
Mental health
We partner with Kairos and Options to offer mental health services for young people and their families. Services are tailored to each family's needs. They're available in office, home, school or community settings.
Kairos
kairosnw.org
1175 E Main Street, Medford
541-772-0127
Options for Southern Oregon
optionsonline.org
200 Beatty Street, Medford
541-476-2373
YMCA wellness programs
Staying active is important for both kids and parents. Strong Kids offers discounted YMCA family memberships. You'll have access to fitness programs, play days, potential swim and gymnastics class scholarships, nutrition information and child care.
Rogue Valley YMCA
rvymca.org
info@rvymca.org
541-772-6295
Ashland YMCA
ashlandymca.org
membership@ashlandymca.org
541-482-9622
Kid Time Children's Museum
Kid Time is a fun, safe, healthy place where your kids can develop their imaginations, decision-making and social skills through free play. Strong Kids proudly offers discounted memberships.
Kid Time
kid-time.org
106 N Central Ave, Medford
541-772-9922
School-based health centers
Thanks to our partnerships with La Clinica and Rogue Community Health, Strong Kids makes it easy for your child to get quality health care through school-based health clinics throughout Jackson County.
Talk with your child's school about the care your child may be able to receive at school. (Varies from school to school.)