Starting Strong
Pregnancy to age 4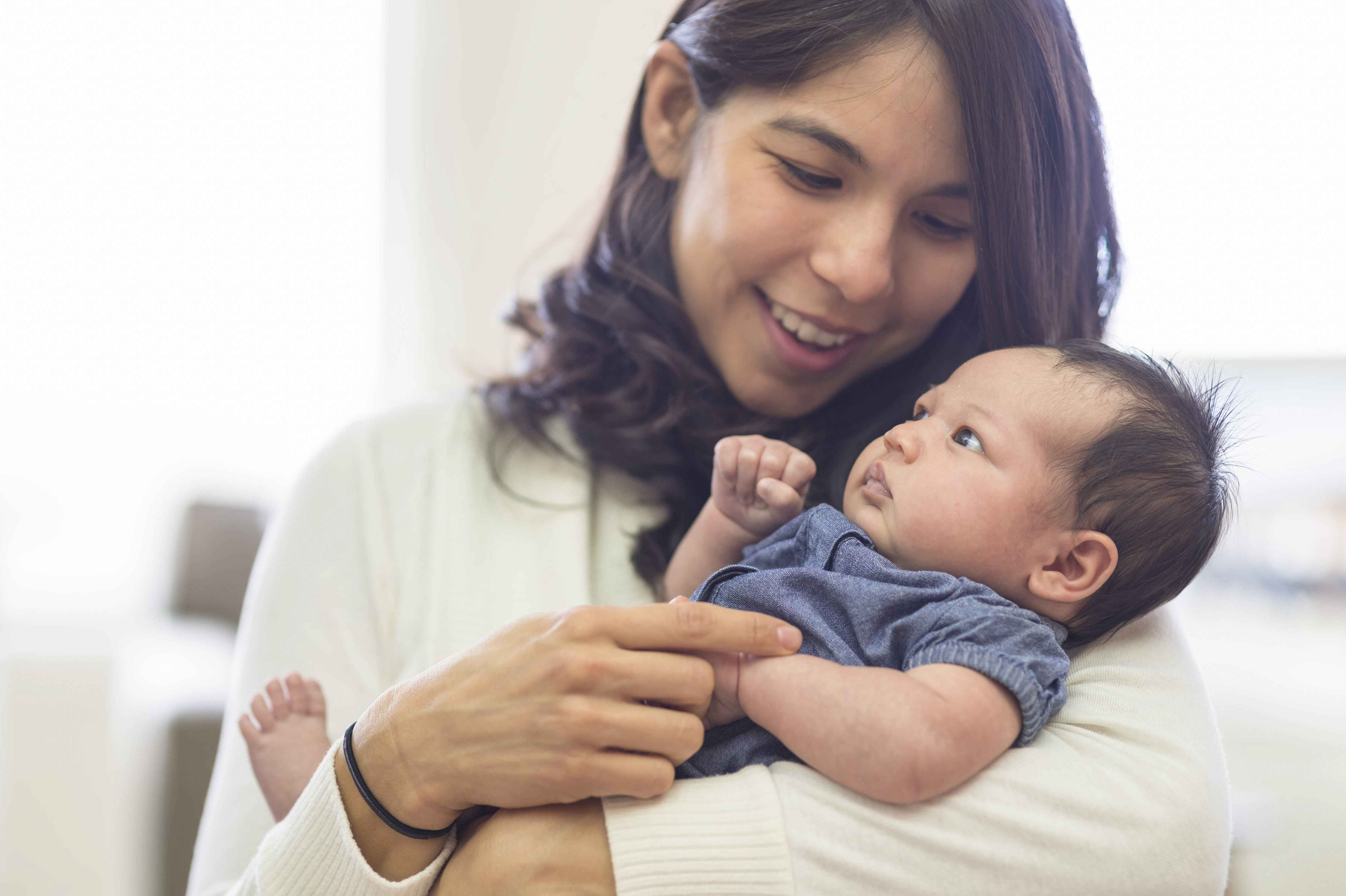 The goal of Starting Strong is to bring your child into this world as healthy as possible. We're here for you throughout pregnancy, after your child is born and though every stage of early development.
Starting Strong Store
Starting Strong is here for you. We support pregnant members and families with kids up to age 5. Contact us if you need help with things like:
Connecting to WIC, SNAP benefits, home visiting services and other support
Lactation and other feeding support
Early interventions for mental health
Oral health and more
Choosing and properly installing a car seat for your child
Learning about Jackson Care Connect benefits and how to make the most of them
Starting Strong location
We currently do not have a location open to the public. We look forward to opening at a new location in 2023.
Starting Strong's voucher program has been discontinued. Orders are no longer being fulfilled.
We're here to help you! If you have questions about Starting Strong, contact us at startingstrong@jacksoncareconnect.org or 541-494-1004. Email is preferred.
Bilingual/bicultural team
Our team offers one-on-one support to our Spanish- and English-speaking community. We also connect you with services that help with breastfeeding, depression after birth and other issues.