Starting Strong
Pregnancy to age 4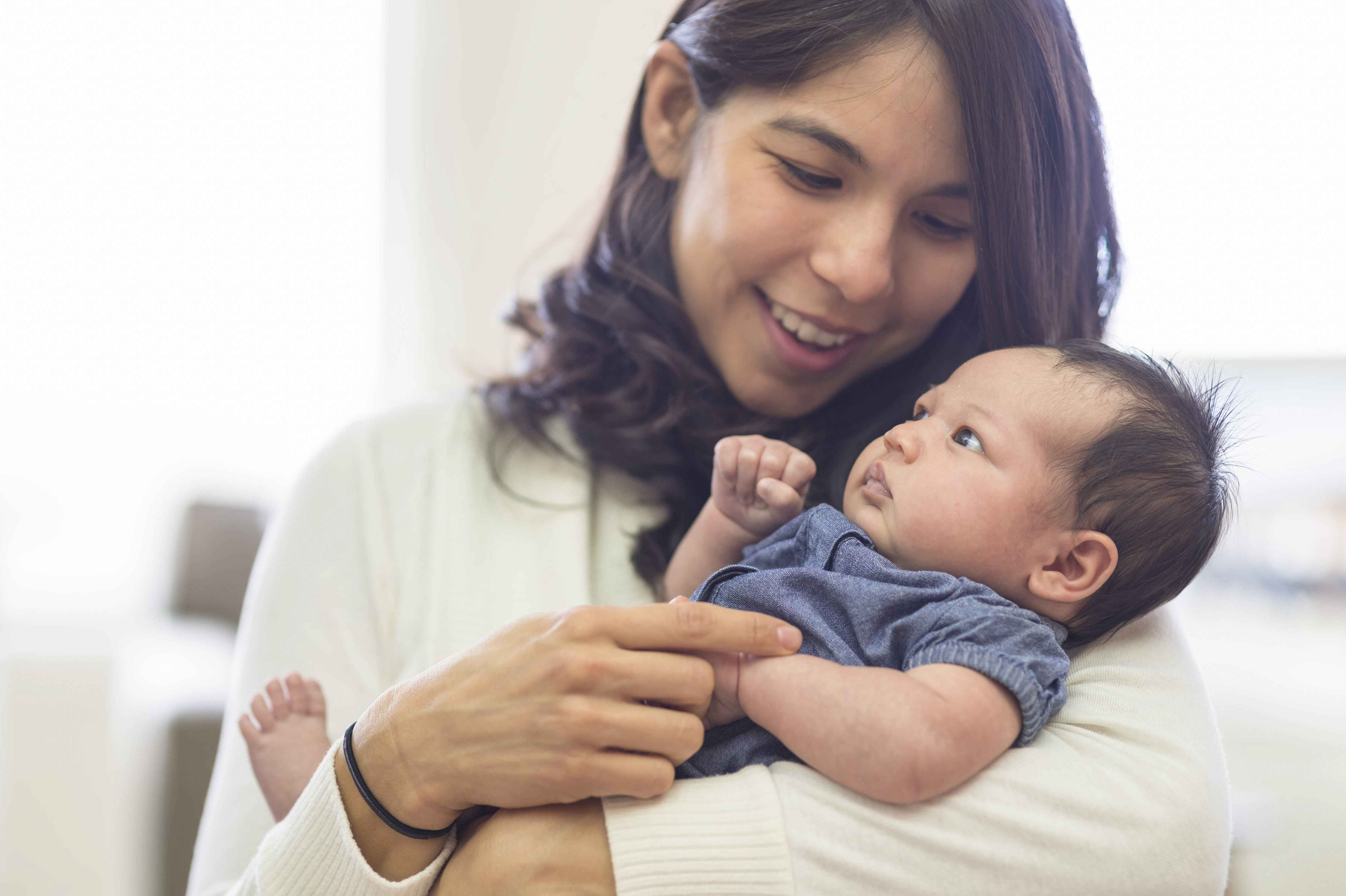 The goal of Starting Strong is to bring your child into this world as healthy as possible. We're here for you throughout pregnancy, after your child is born and though every stage of early development.
Starting Strong Store
You can get supplies, education and emotional support. You can also earn vouchers to redeem at the store for when you engage in certain healthy activities.
Due to the COVID-19 pandemic, the store is not currently open to the public. Members may still use their vouchers to access a limited number of items. Members may download an order form or pick one up in person at the location below. See the order form below for instructions. After you submit your order, please allow up to 5 business days for Starting Strong staff to contact you.
Order form and instructions (English)
Order form and instructions (Espanol)
Starting Strong store:
we currently do not have a location open to the public. We look forward to opening at a new location in 2022. In the meantime, members can find information packets and order forms at the Family Nurturing Center. They are located up the ramp and across from the front door.
313 S. Ivy Street, Medford
Call: 541-494-1004
TTY: 711
Bilingual/bicultural team
Parenting is the best job in the world, but it's not always easy. Our team offers one-on-one support to our Spanish- and English-speaking community. We also connect you with services that help with breastfeeding, depression after birth and other issues.
Social services
We can help connect you to a range of social services organizations, including:
SNAP food stamps.
WIC nutritional support.
Early interventions for mental health.
Oral health and more.
YMCA wellness programs
Wellness is important for your child's development and you. That's why Starting Strong offers discounted YMCA family memberships. You have access to exercise, fitness classes, swimming and free childcare while you're there.
Rogue Valley YMCA
rvymca.org
info@rvymca.org
541-772-6295
Ashland YMCA
ashlandymca.org
membership@ashlandymca.org
541-482-9622
Kid Time Children's Museum
Kid Time is a fun, safe, healthy place where your kids can develop their imaginations, decision-making and social skills through free play. Starting Strong proudly offers discounted memberships.
Kid Time
kid-time.org
106 N Central Ave, Medford
541-772-9922